In the event of school closure or the isolation of a pod in school due to a positive COVID test, the school is expected to provide remote / blended learning for all pupils at home.
We have attached the following documents for your information:
As per the governments announcement on Monday 22nd February 2021, the school will reopen to all children on Monday 8th March. Please see the information below for more details:
National Lockdown 3 – effective 5th January 2021
As per the governments announcement at 8pm on Monday 4th January 2021 the school is closed to all children except children deemed as vulnerable, children with a EHCP or children of keyworkers (when there is no other adult at home to look after the child).
Covid 19 school Risk Assessment – CLICK HERE
September 2020 Reopening
Staggered start – September 2020
Plans for Phased Reopening June 2020
Risk Assessment Covid-19 1st June 2020 update
Letter to parent re opening from Mrs Robinson
Frequently Asked Questions COVID re-opening
COVID-19 map of designated areas
Willow Class Fundraiser May 2020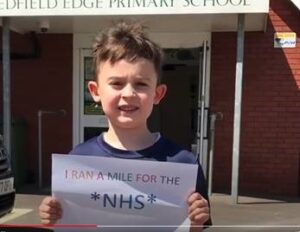 Click here to see Willow Class Fundraiser Video
Hazel Class – Thank you NHS – April 2020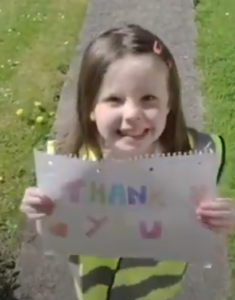 Click here to see Thank you NHS video from Hazel Class