Envision Hub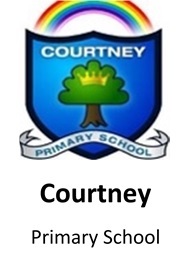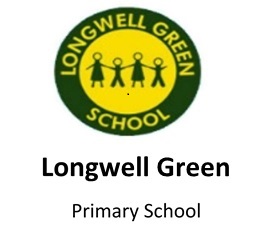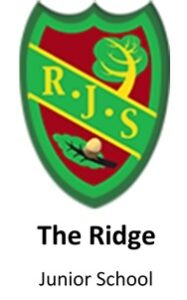 The Envision Hub is a group of primary schools who work collaboratively to develop their schools. We share good teaching practice and draw upon each others strengths to enhance our children's primary experience.
Mission Statement
The six schools in the Envision Hub commit to:
Improving outcomes for all children
Building capacity
Developing community
These outcomes will be achieved through collaboration; innovation; commitment; challenge and support; respect; openness; honesty; and trust.