Below are some useful documents to use with your child for Maths practise.
Redfield Edge Primary School Calculation Policy
Reading and Maths activities to support home learning
Maths Activities to do at home
Helping my Child with their Times tables at home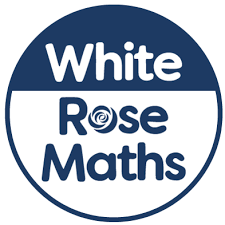 Below are parent workbooks from The White Rose Maths Hub. They are fantastic daily booklets for your child to work through at home.
Be sure to look at each class's curriculum map to link up the booklet with what they are doing in class or, revise maths they have already done in class.
Year 1
Addition and Subtraction – within 10
Addition and Subtraction – within 20
Year 2
Year 3
Year 4
Year 5
Year 6