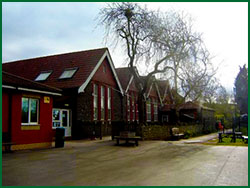 Over the past 4 years, we have developed our outside areas with many new additions. Our Apollo Challenger is used by all children, challenging themselves to climb, swing and balance their around it.
Our school garden is used regularly by all classes and the produce are harvested to be used in our school kitchen. The children plant and care for all our plants around school making sure they are watered and tended to. In the summer months, they really do look beautiful. With this, our children understand the importance of small creature in and around our garden. The all designed and constructed our very own bug hotel.
Our whole school is a vibrant montage of engaging corridors which promote or celebrate learning.
Below is a snapshot of our classrooms. There have common themes throughout, such as our ELLI characters, but each classroom has their own individual stamp from the class teacher and the children who learn in there.
Around school, there are smaller learning spaces where small groups of children receive targeted provision.
Our brand new library is finally up and running! The children are thrilled with this fantastic space where they can climb the tree house and lose themselves in a book; surf the web to research any topic they wish; or discuss the latest novel with their friends.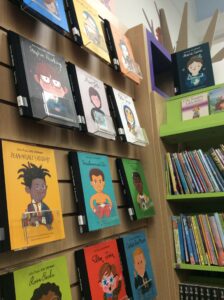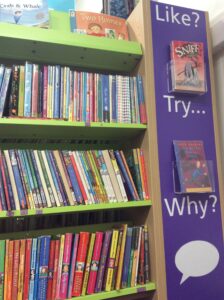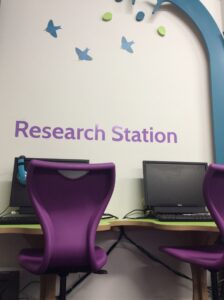 You are most welcome to come and see the school at work and talk to our Head Teacher about any matters that might interest you.
Please contact the school office and they will be happy to arrange a time for your visit and advise you about pupil enrollment and admission arrangements.