Welcome to our Phonics and Early Reading Page at Redfield Edge
Rocket Phonics Redfield Edge Primary Skills Progression
If you are a parent or guardian of a child at our school there are a range of resources you can use below.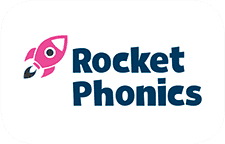 Rocket Phonics is a fully resourced, systematic synthetic phonics programme that provides you with everything you need to teach children to read and write. It provides a combination of digital and printed resources, and a fully matched series of decodable reading books. As the resources are provided digitally within the Rocket Phonics Online subscription, it is an ideal resource for school-based and remote teaching and learning.
Individual log on details will be communicated to parents very soon, watch this space!
Rocket Phonics Redfield Edge Primary Skills Progression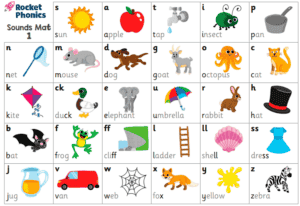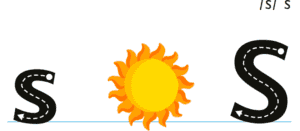 Phonics Frieze Set 1 Phonics Frieze Set 2
At Redfield Edge Primary, we inspire the pupils to read because we believe that everything changes when we read. The benefits of reading for pleasure go beyond academic attainment and truly do motivate a child to "be the best versions of themselves".
At present, we are currently managing a huge building project to alter the old Computing Suite into a brand new, spacious library! Watch this space for an inside tour J
Finally, there are a range of Online Storytimes attached below- read by the authors and suitable for all children between 3-11 years. All you need is a smart phone to scan the QR code. Happy reading!